the code
You are responsible for yourself, so be prepared: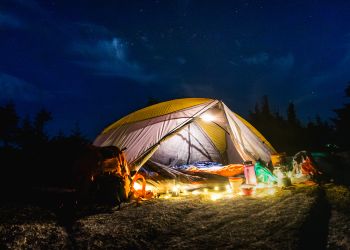 1
with Knowledge & Gear
Expand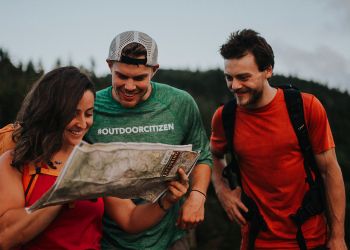 2
to Leave your plan
Expand
to Leave your plan
Tell someone where you are going, the trails you are hiking, when you will return and your emergency plans.

Your hike begins before you reach the trail. It's important that you research, write down and distribute your plan before you leave. This plan should include the following details:
Hike start date and time.
Hike return date and time. You should give yourself a cushion so emergency services aren't called if you're a little late.
Location including trailhead names and connectors.
Turn around point(s).
GPS coordinates.
How many people are in your hiking party, their names, ages and any unique factors (medications taken, chronic diseases such as diabetes, or disabilities).
Equipment, gear and the amount of food and water you have with you.
Description of clothing individuals are wearing.
Whether you're hiking with an animals, such as a dog - if so, give the name and description.
A photo of the bottom of your hiking boot.
Emergency plans.

You should discuss the plan and leave a copy of the plan with someone who is reliable, and who knows how, when and why to contact the authorities. If your plan changes, make sure you inform this person.
Close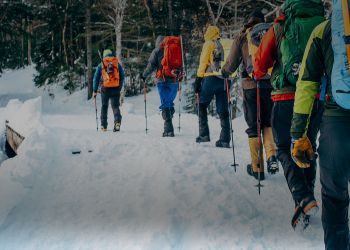 3
to Stay Together
Expand
to Stay Together
When you start as a group, hike as a group, end as a group. Pace your hike to the slowest person. No matter your level of experience, it's always important to stay together.
If you are part of a group hike, the group leader should:
Have relevant hiking experience and training. They should be very comfortable in the mountains.
Have all of the necessary gear and equipment. This includes a first aid kit and first aid knowledge.
Have knowledge of the terrain, the trail and the predicted weather.
Have created and left a plan.
Have co-leaders so management of a large group can be shared.
Be prepared to turn back, have an emergency plan, and have knowledge of any medical conditions in the group.
Pace the hike to the slowest hiker.
Ensure that all members of the group have the essential gear.
Have discussed what to do if anyone gets separated from the group.
Close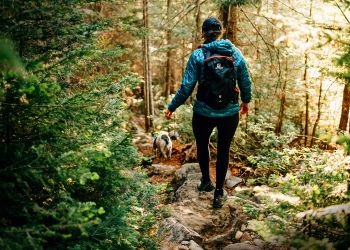 4
to Turn Back
Expand
to Turn Back
Weather changes quickly in the mountains. Fatigue and unexpected conditions can also affect your hike. Know your limitations and when to postpone your hike. The mountains will be there another day.

There are several reasons to turn back, such as:
Weather changes. When the weather changes suddenly, you need to respect nature's unpredictability and head for home.
Fatigue. Your group's pace should be set by the slowest hiker. If that hiker is unable to continue, keep your group together.
Unexpected conditions, like streams that are too swollen by rain or snowmelt to cross.
Running out of time. Darkness can come quicker than expected.
Respect the messages and signals nature and your body send. If you stay safe, you can always come back another day.

Above all else, you should never change your route. If you do not return on schedule and the person you left your plans with contacts authorities, search and rescue efforts will start where it is presumed you are. If you have taken another route, this can substantially delay help reaching you. Always leave emergency plans with someone reliable and responsible.
Close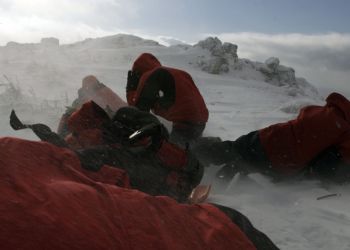 5
for Emergencies
Expand
for Emergencies
Even if you are headed out for just an hour, an injury, severe weather or a wrong turn could become life threatening. Don't assume you will be rescued; know how to rescue yourself. Before you set out, remember to leave a plan with someone you trust.

If you do run into trouble, you should know how to rescue yourself by:
Taking your map and compass with you. That way, if you become disoriented, you can stop, refer to your map and try to reorient yourself. Experienced hikers say that most people find their way after studying a map and the surrounding terrain for five minutes, so don't panic if you can't immediately figure out where you are. You may need to be on higher ground in order to identify landmarks such as streams and ridges.
Still lost? S.T.O.P: Stop, Think, Observe and Plan. Decide on a plan and stick to it. If the last known location is within a reasonable distance, try to go back to it. If you can't find any recognizable landmarks by backtracking, stay put.
If you can't rescue yourself, you should:
Not wander far from your original route; remember, this is where rescuers will start looking for you if your friends or family tell them your planned route.
Blow your whistle loudly at regular intervals to attract attention.
Stay warm and protect yourself from the elements. Don't lie down on the bare ground. If possible, stay near an open space; move into it to be visible from the air and ground.
Remain hydrated.
Put on something brightly colored to attract attention.
If calling for assistance, you should:

Provide hikers' name, address, current location and a call back telephone number. You should also include the hikers' age, gender, size, a description and potential clothing they might be wearing. Provide a full description of their gear and food, their planned itinerary, and their medical information.
Explain what happened, when it happened, and where it happened. Also include where the person's vehicle is located, as well as a full description of it (make, model, year, license plate).
A description of their last known location's weather, conditions and trail information.
Close
test your knowledge
are you prepared?
Answer four T/F questions to get your score.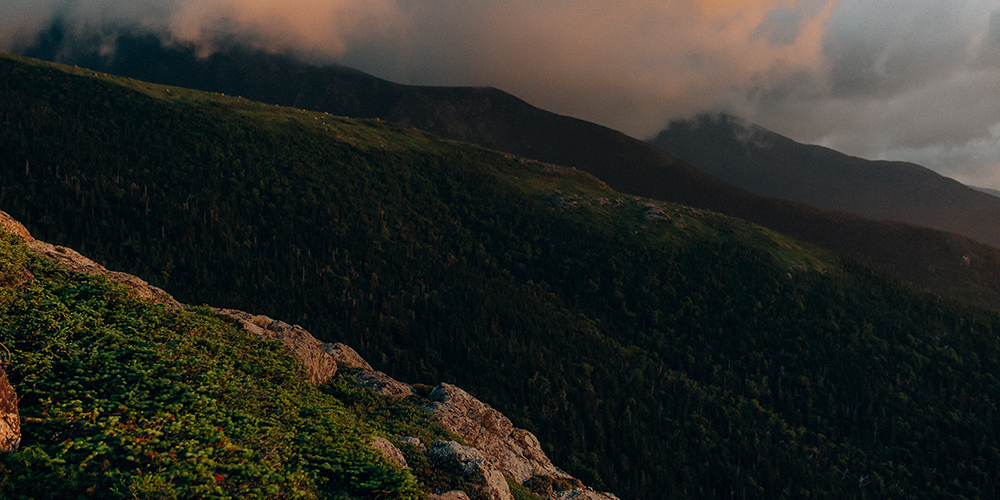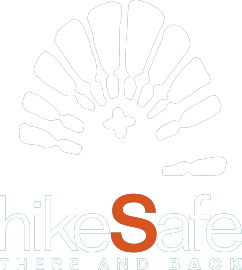 you scored
4