Catskills NY
The Catskills are not as tall as the Whites, but they have very steep, rugged tails. Many hikers have dismissed the Catskills as 'insignificant', only to change their minds once they actually hike them! The Devil's Path, a 20+ mile trail through the heart of the Catskills, is an extremely challenging hike, regularly written up in national magazines as one of the toughest hikes in the USA!

Hiking the Catskills also requires map and compass skills, as many of the 3500' peaks do not have trails to their summits.

The Catskill 3500 Club leads hikes to all 3500+' peaks every quarter. To find out more, visit the Catskill 3500 Club website or the Club's Facebook page.

Also, check out the Club's safety page.
test your knowledge
are you prepared?
Answer four T/F questions to get your score.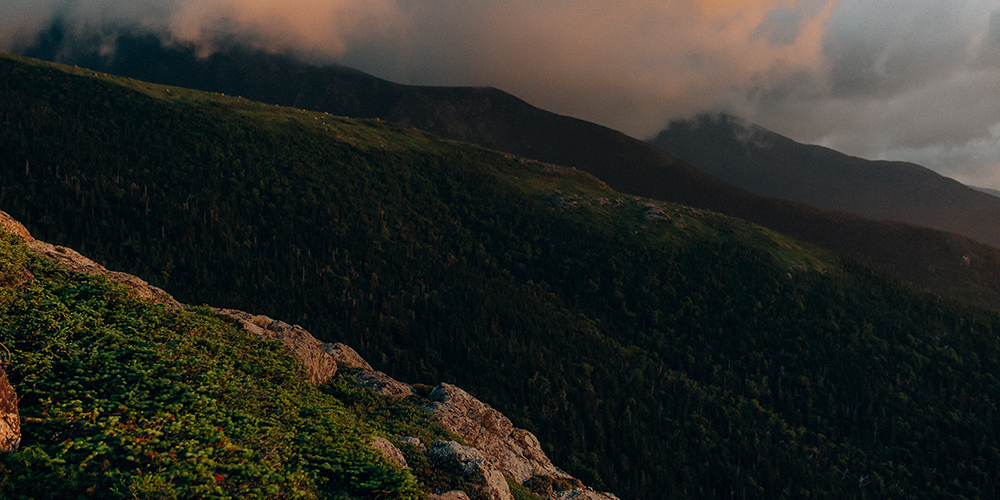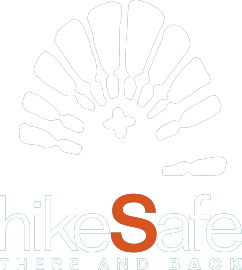 you scored
4