about
hikeSafe, along with the Hiker Responsibility Code, was developed as a joint program between the White Mountain National Forest and the New Hampshire Fish and Game Department to create and develop a Mountain Safety Education Program–the first of its kind–for New Hampshire. The program was designed to educate those hiking throughout New Hampshire about the steps they must take in order to be prepared before hiking. The project was launched in May of 2003.

From the beginning, we've believed that this program will work anywhere in the U.S.—and we want to share it. If you have questions about how to use hikeSafe in your area, contact info@hikesafe.com.
Our partners have rallied under the hikeSafe program, and are working to ensure that hikers are equipped with the gear, knowledge and experience they need to have a safe journey into the wilderness.
White Mountain Search and Rescue Working Group
The goal has long been to expand the program beyond New Hampshire and turn hikeSafe into a nationwide campaign for hiker safety and awareness.
Through agreements with cooperators, hikeSafe has been promoted by:
In Arizona through the Coconino National Forest and the Arizona Sheriff's Department
The Wilderness Map Company
The Girl Scouts of Swift Water Council in New Hampshire
Minus33 Merino Wool Clothing


We welcome inquiries from organizations and agencies that wish to utilize the hikeSafe logo, program information and materials to improve public safety by helping hikers and outdoor enthusiasts become more aware of their responsibility for their own personal safety. If your organization is interested in becoming a cooperator or sponsor, please contact: Marianne Leberman, Recreation and Wilderness Program Leader, White Mountain National Forest, 71 White Mountain Drive, Campton, NH 03223. (603) 536-6236. marianne.leberman@usda.gov


Please note: New Hampshire Fish & Game is the owner of the hikeSafe logo and program and has received trademark and copyright protection.

test your knowledge
are you prepared?
Answer four T/F questions to get your score.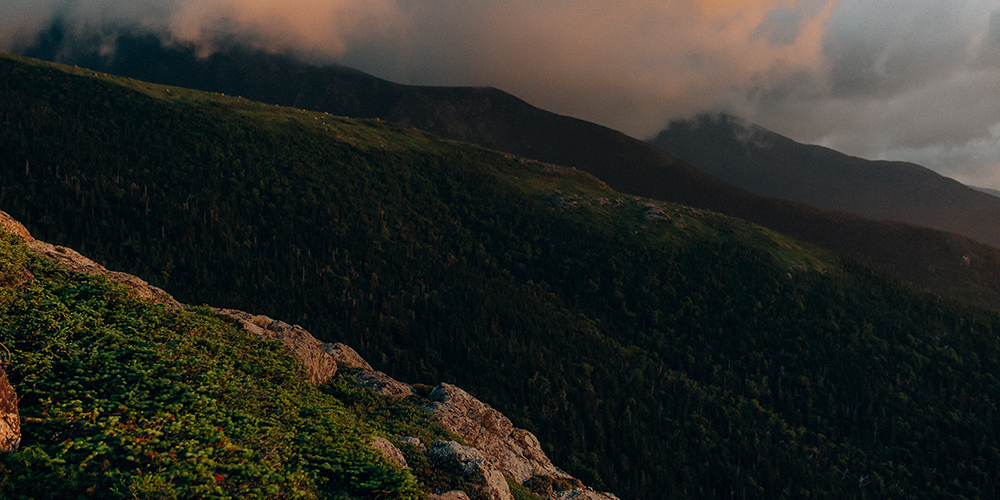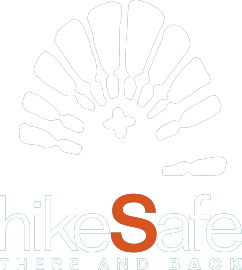 you scored
4